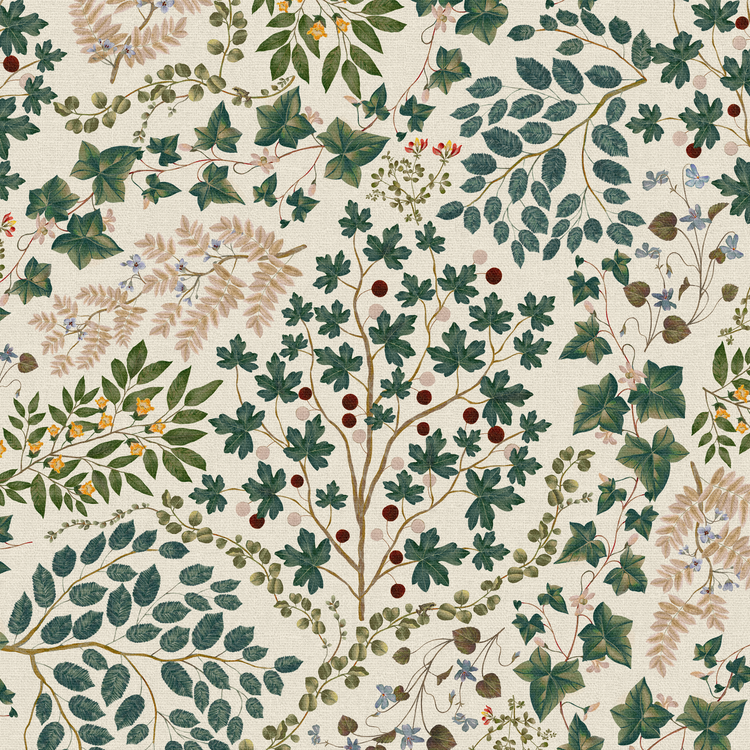 Sibylla Fabric
Sibylla. This fabric is named after Maria Sibylla Merian, a 17th Century pioneering woman scientist with a successful career in scientific illustration, botany and entomology, all achieved while running a household and raising children.
Sizing:
Repeat Width: 70cm
Repeat Height: 66.24cm
Fabric Width: 147cm
All fabric measurements are approximate. 

Tips

We recommend ordering a sample before purchasing meterage.
We recommend dry cleaning with perchloroethylene free detergents using the delicate cycle.